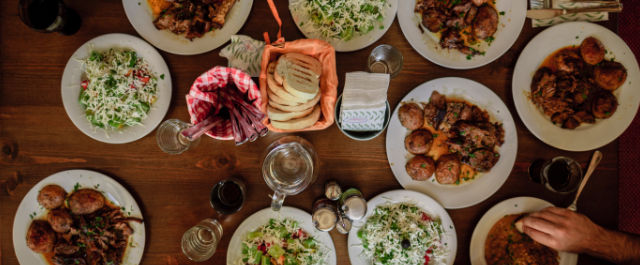 Food related problems, including feeding problems and eating disorders are often associated with teen girls but these problems affect boys, girls, men and women from all different backgrounds. Food related problems are scary and frustrating for clients and their families. I work to separate food and feelings, rebuild relationships and restore order to meal times. I work with children as young at 5, as well as adults, with food related problems.
Ideal for clients dealing with:
Over eating
Limiting types or amount of food
Over exercising
Rules related to food and body
Relationships that have been affected by food or body concerns
Don't let another day by when you and your child can get beyond these problems through therapy. Call

(214) 288-0202

today.